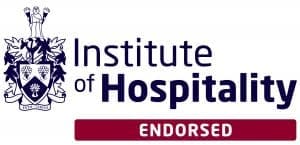 One of the fundamental human needs above shelter, food and water is security.
As hoteliers, we have an obligation beyond providing accommodation and food and beverage services to ensure our guests feel safe and secure during their stay, or visit.
This certification will provide you with the skills and knowledge to ensure your property is secure.