Professional Development Program
Professional Development Program
eHotelier programmes of learning have been unconditionally endorsed by the Institute of Hospitality.
Learners who successfully complete an eHotelier.com endorsed programme are eligible for the Affiliate grade of membership and following an assessment, may also meet the requirements for a higher grade of membership.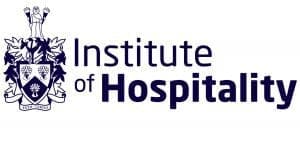 Skills Development
eHotelier Academy courses are developed by selected industry experts in their chosen fields from around the world.  The global nature of course development ensures each course is relevant and provides immediately implementable skills.
Modular learning
Departments broken down into modules
4-6 hours learning time per module
Interactive examples including images, simulations and video content
Full course glossary available
Industry Experience
It is imperative as a valuable team member to be flexible and able to work in a range of departments.  The Industry Experience modules provide a structured framework to acquire the skills and knowledge to enable you to rise to the top of your profession.
Cross Training
Cross training provides you with the skills to fulfil an alternate role within your department, in a supporting capacity.
Position Familiarisation
Position Familiarisation provides an understanding and appreciation for alternative departments within the business. As an industry professional it is necessary to understand the function and relationships between all departments that exist to maintain a successful business.
Applied Professional Development
The Applied Professional Development modules require completion of project work based on case-studies set by an industry steering committee.
Operations
A single operational-level case study, requiring research in order to assess and provide conclusions and recommendations on a situation you might encounter within your workplace.
Management
A management level case study focussed on the department and the role of the department within the organisation.
Requiring research and assessment by providing conclusions and recommendations.
Collaboration
A successful career in the hospitality industry requires the ability to collaborate as a team within your department, property, company, industry and with other companies, associations, government and other organizations. The applied professional development modules are case study based and require components of individual and group collaboration.
Mentoring
Mentoring is optional but recommended for all learners
As part of the program, we will assist you to identify a professional mentor either from within your organization or otherwise known to you who can assist with your learning assistance and guidance.
Mentors will be provided checkpoints for review at the completion of each grade in the following areas:
Assessment of results and feedback
Personal challenges and opportunities
Career path review and adjustment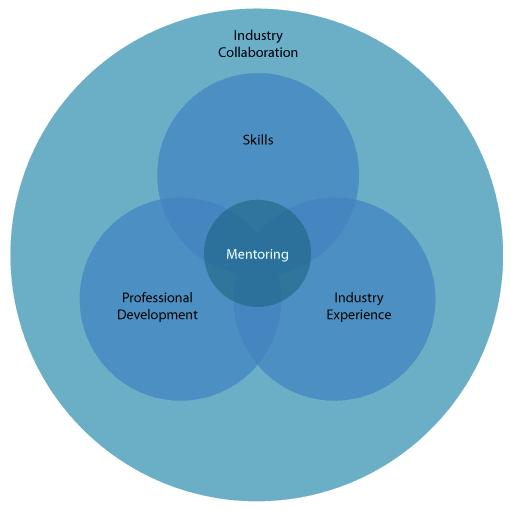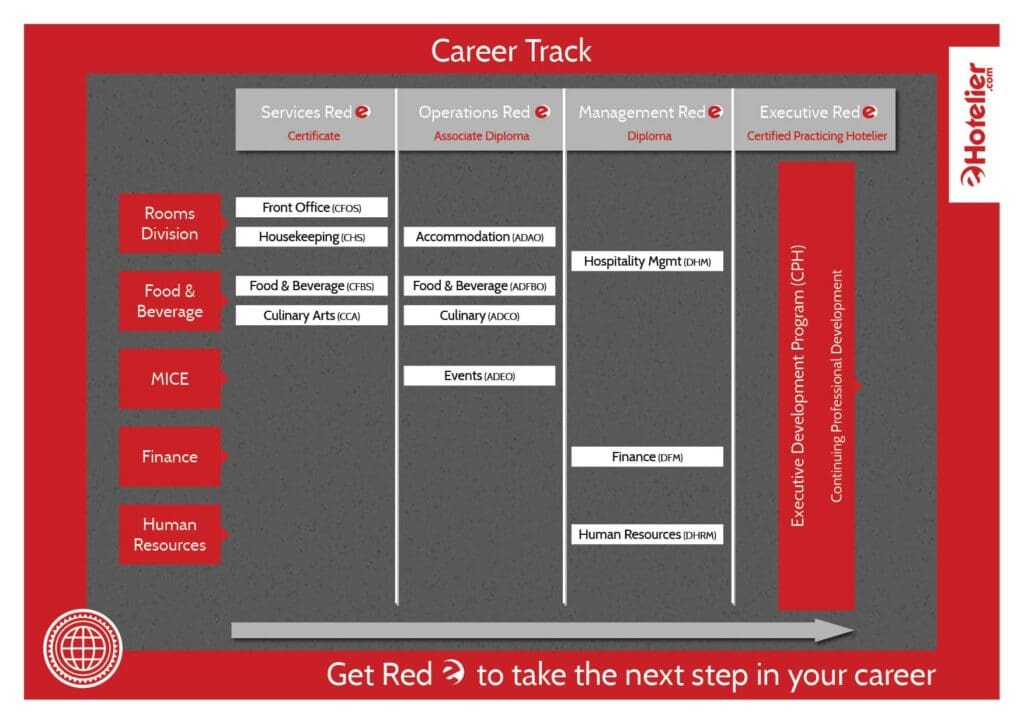 Executive Development Program
The Executive Development Program is to designed for participants drawn from across differing companies and international boundaries who work together facilitated by an industry/academic mentor and facilitator in solving realistic problem-based scenarios.
Participants engage with each other online and use technology to establish appropriate networks and methods of working to be able to communicate, discuss, analyse and evaluate the scenarios and to reach consensual management decisions and solutions. Throughout the process participants have access to a mentor  who will guide their discussions, provide access to resources they may find useful and maintain the momentum of the group to  present the outcomes of their discussions with suggested solutions within the agreed timescales.
Participants can elect to complete just one case study or if they complete 4 scenarios followed by an individual report they will receive the eHotelier Certified Practising Hotelier (CPH) accreditationClick below for more information or to enrol in the Executive Development Program.