Transform your team's housekeeping skills with our immersive VR course.
Guest Room Cleaning and Presentation in Virtual Reality!
This course can be tailored to your hotel's brand standards and processes, ensuring seamless integration into your training program.
Elevate Your Guest Experience.
Improve room cleanliness and presentation with our VR training. Tailored for your hotel.
Cut Training Time with VR
Fast-track housekeeper training with our immersive VR course. Book a demo today.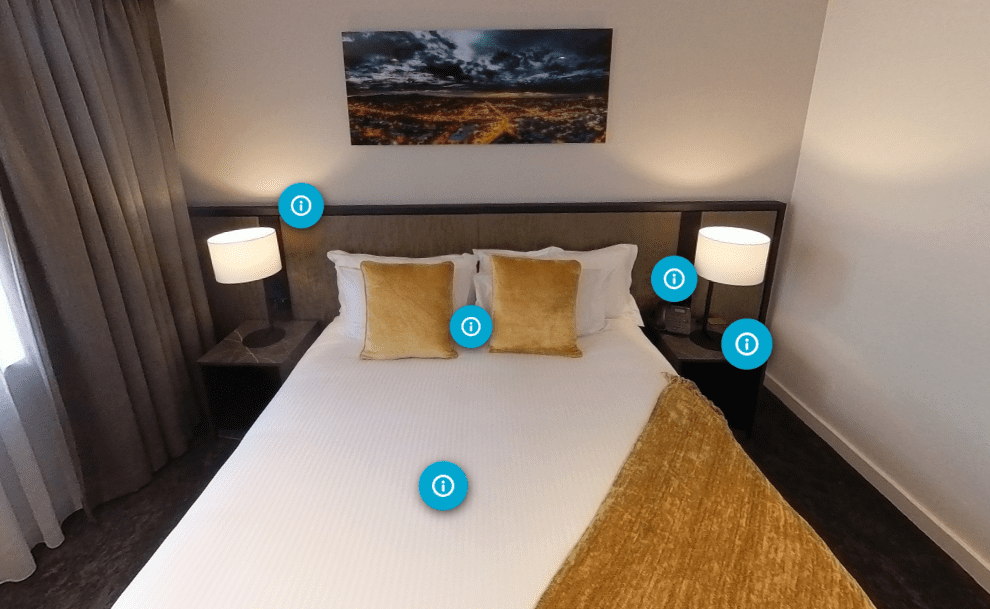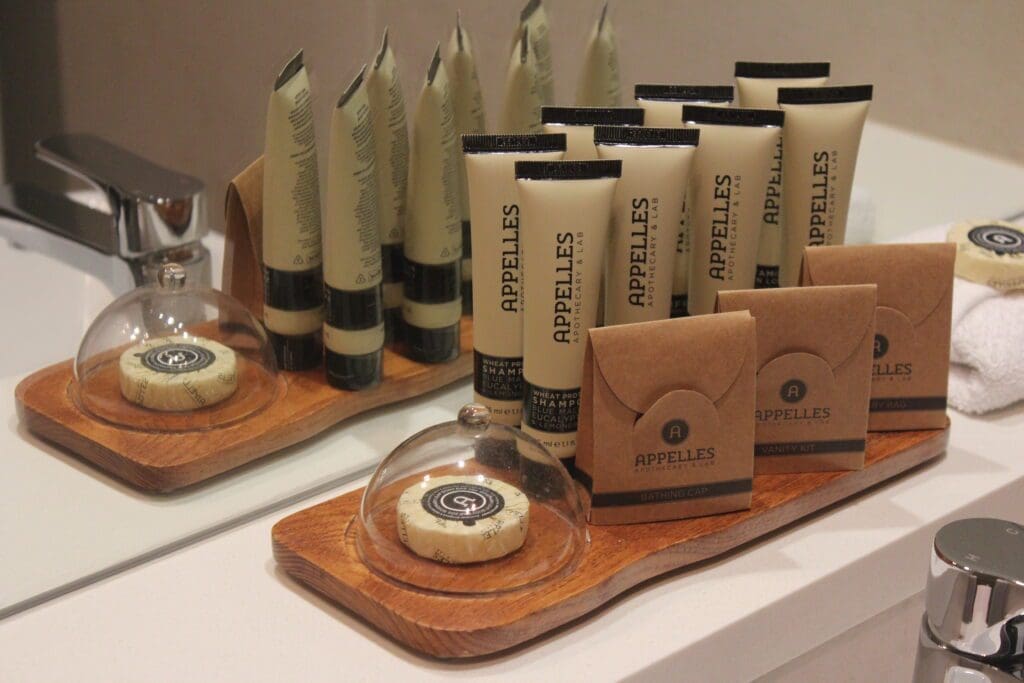 The Future of Hotel Training
Experience our VR course on Guest Room Cleaning. Customized for your hotel's needs.
Happy to be hiring again, but need to train your team ASAP?
Our solutions will help you develop a better performing team, sooner.